Empowering You to Heal and Grow.
Navigating Life's Big Decisions
Kimberly Cornier
May 03 2023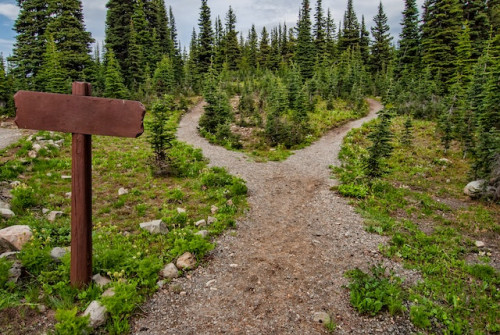 Navigating Life's Big Decisions is a podcast that helps listeners who are struggling with making big decisions that could change their course in life. It offers advice on how to make major decisions with grace and ease, such as being gentle with yourself, knowing your why, keeping your routines, and doing journaling. Through these steps, listeners can learn to recognize and manage their feelings and gain a better understanding of the events unfolding in their lives.
Awakening Tulip's Mind Body Spirit PODACT is hosted by Kimberly Cornier and explores tools for personal and spiritual growth. The podcast is dedicated to helping listeners understand the power of energetic healing and life coaching as tools for personal growth and transformation. Each episode discusses topics such as identifying and releasing blocks to healing, understanding and managing energy, developing healthy habits, and deepening your spiritual connection. Kimberly also offers in-depth conversations and exercises to help listeners work through issues, find clarity, and create positive change in their liv
Website: AwakeningTulip.com
Phone: (571)473-5013
Email: [email protected]